Ram Gopal Verma is not happy with size of Aishwarya Assets!a keen observation and look what he is doing.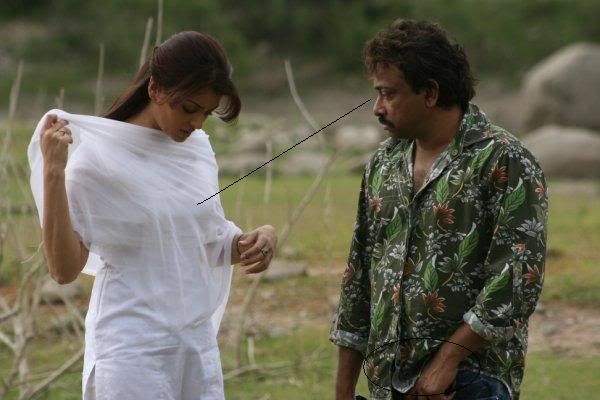 RGV suggesting AISH, that her size is v small and he will help to improve her size.
He is explaining her, how he made URMILA's big in size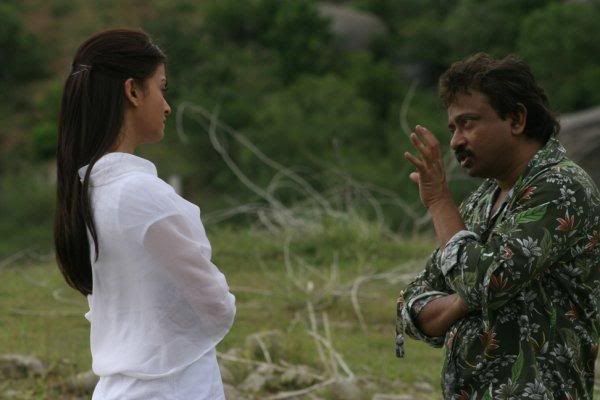 He also complaining BIG B, about her daughter in laws particular size, and RGV assuring BIG B, that he can solve the problem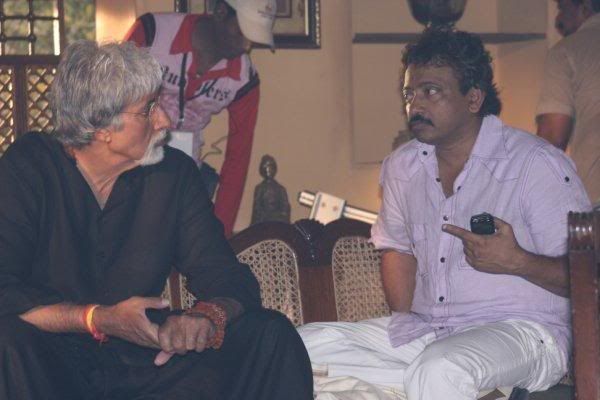 Finally RGV met ABHISHEK and suggested him about AISH size and convincing him to give him a chance to increase the SIZE.